Nevermind the Clash...Here's
&nbsp

If your looking for the pop-punk band the Kicks click this... The (other) Kicks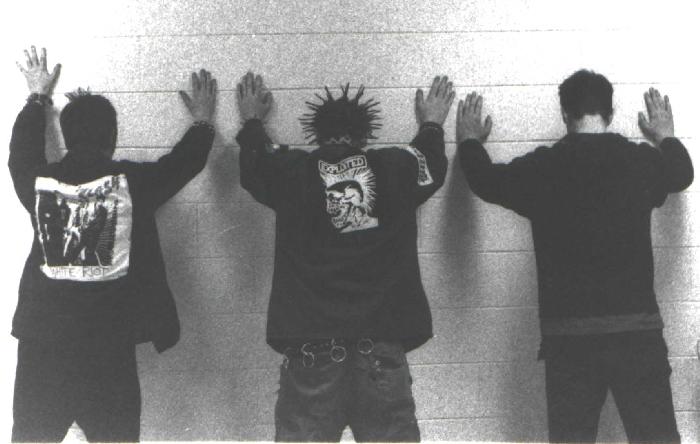 The Kicks, are a Toledo, Ohio based 77 style punk rock band whose music is influenced by such bands as the Ramones, Clash, Vibrators, Buzzcocks, Sex Pistols, Damned, Adicts, Boys and more...
Come to our last show, Friday July 26 @ Frankies! We're playing around 11:30 I guess
News!!!!!!! Updated 7/19/06/02
LyricsUpdated 3/24/01
PicturesUpdated 3/28/01
Shows Updated 7/19/01
&nbsp
&nbsp
Take a minute to sign the Kicks' guest-book.

Free counters provided by Honesty.com

kicks kicks the the punk punk